twentyone reasons
why you should pick my creative brain
Yes! This freelance art director found himself a whopping 21 reasons why. Scroll down to get a glimpse of these reasons, myself (Wilfred) and my work.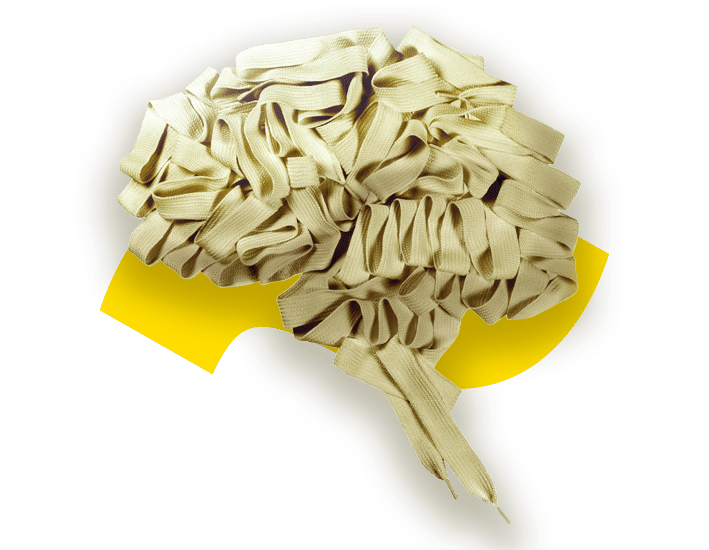 What I do as freelance Art Director
In general working as a (freelance) Creative. Handling advertising, design and/or marketing campaign requests. Which means in detail:
Everything starts with an idea. Ideally narrowed down and visualised by a single visual with 1 simple line of copy.
With a NIMA-A certificate + over 20 years of working in advertising, there is no problem digesting marketing briefs.
Wether directing that photo shoot, a uniform campaign design on all channels, or simply a logo (re-)design.
Platform, App, or general interface design. From wireframes to flowcharts to an online demo. Using Figma or Adobe XD.
Applying the content into final deliverables. Wether applied online, or good old-fashioned print media.
Surprisingly, hands-on web design and site development. WordPress, Gutenberg, Elementor, Woocommerce.
So how exactly can this freelance art director help you?
Take a look at my core creative specialties
Always happy to help you with that fresh batch of 'hollandse haring' but if your project requires the competences mentioned below, look no further.
Every campaign or (re)brand process starts with an idea. Feel free to pick my brain for a creative outlook.
Connecting the dots and making sure your story gets the proper decoration. Always… No matter what stage or time and which audience.
Your brand, product, or service needs instant recognisability. I'd love to make sure your identity stands out, is authentic, and convincing.
Already interested?
Feel free to email me anytime for availability.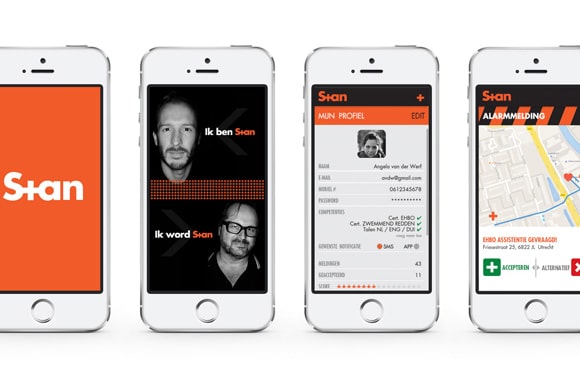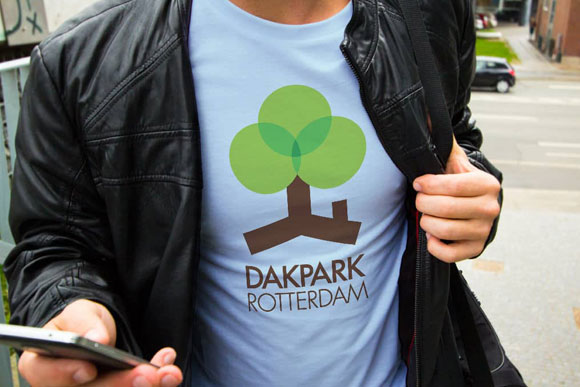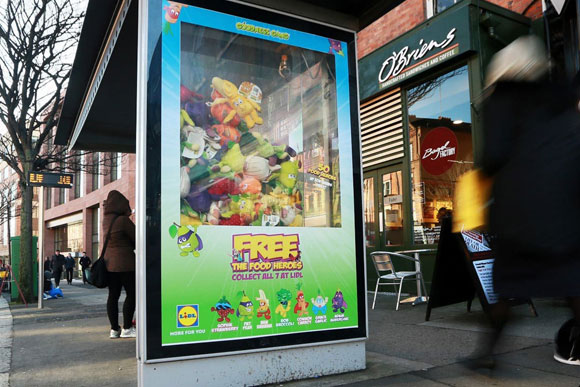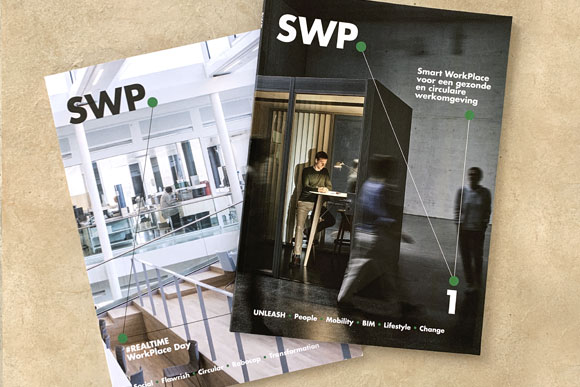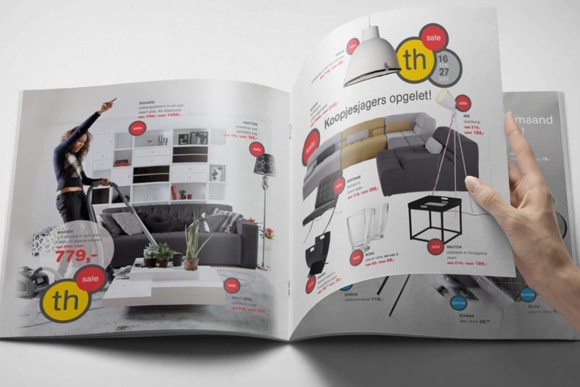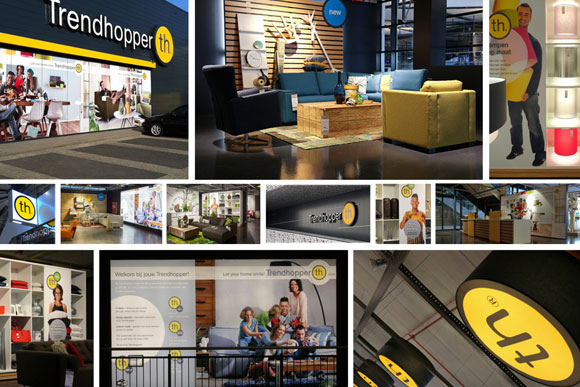 Sample some of my work
Swipe through some portfolio previews. Created as freelance art director for my own clients and when working as creative / art director at agencies.
B-2-C and B-2-B
National and international
Retail & (re-)branding campaigns
360 degrees multi-channel
Photo studio- & location direction
RTV / Web / App / Print
Some campaign insights
Watch the Lidl Ireland 'Food Heroes' campaign video re-cap to get a glimpse of the overall feel. Campaign created for TCC Global when working at Trumpit agency as creative director.
What others say about working with this AD
Recommendations and testimonials from clients and industry professionals. Sample some more on my LinkedIn profile.
"Wilfred brings not only strong design sensibility to each project, but a deeper understanding of the why. His work is rooted in an intelligent understanding of the objective with thorough attention to what is being communicated and what will be necessary to back up that communication. It is easy to recommend Wilfred after working with him directly on a number of projects."
"Wilfred is een zeer gepassioneerde creative/art director. Weet vanuit de wensen van de klant geweldige concepten neer te leggen. Meerdere projecten en teamgenoten tegelijkertijd te managen om zo tot een uitstekend resultaat te komen. Wilfred is een creatief denker met enorm veel ervaring en kennis. Ik kan hem aan iedereen aanbevelen om het creatief team te versterken en naar een hoger niveau te tillen."
"Wilfred exceeded my expectations on each creative project we worked on together. He is a true collaborator and brings abstract ideas to life! He graciously accepts and processes feedback and returns with an even stronger product. I look forward to the chance to work together again – he is just a great guy to have on the team."
Let's build something together
Don't be a stranger, send me a message to discuss your options. Talk soon!